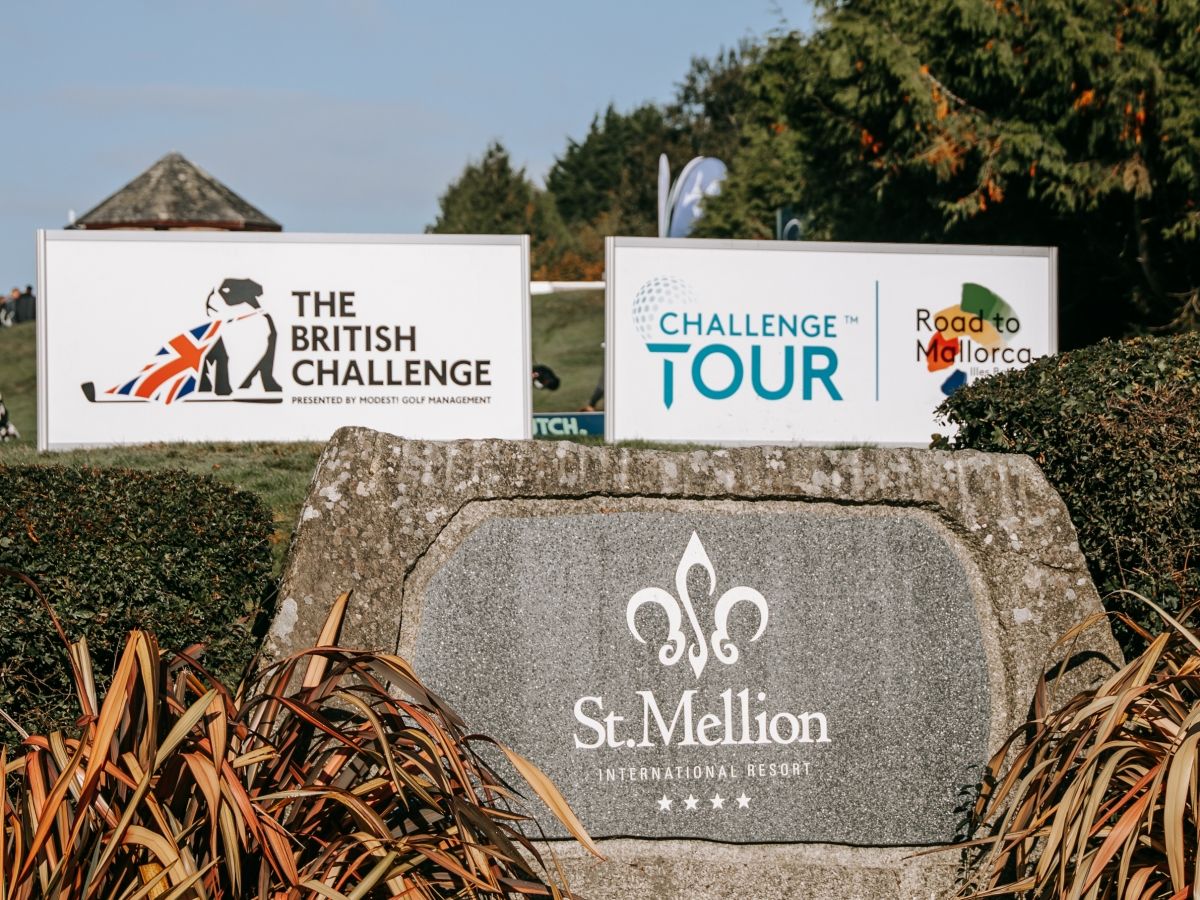 Pitchcare ~ St. Mellion begins countdown to British Challenge
...As Jamie Hodges, Head of Challenge Tour, explained, St. Mellion Estate's unique location accompanied by the famed Cornish welcome will make for a thrilling week of world-class golf.
"We are delighted that the British Challenge presented by Modest! Golf Management will be returning to St. Mellion Estate in August," he explained. "We enjoyed a memorable visit last year as Scotland's Euan Walker secured his maiden victory in dramatic style on the Nicklaus Signature Golf Course and we are looking forward to working with the team again."...
More details
Less