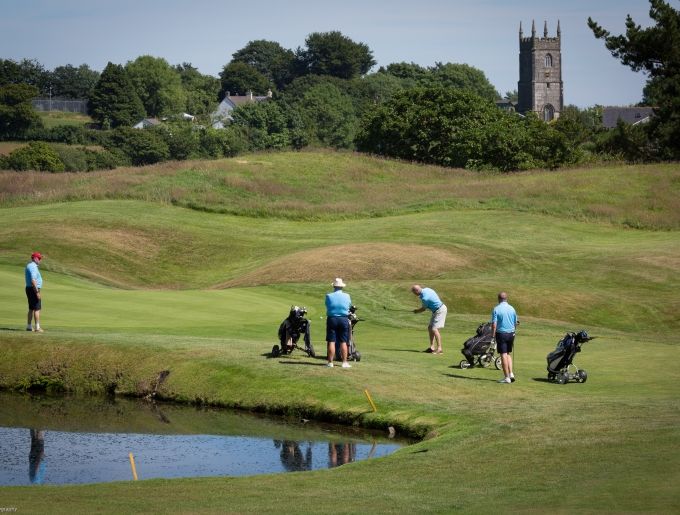 Community
St. Mellion Estate sits on the edge of St. Mellion village and plays an active part within the parish. St. Mellion Estate is also one of the largest employers in the area with apx 200 staff. We have made a commitment to inspire and develop all team members ensuring a bright future for not just the business but the individuals themselves.
The Bennelong Foundation UK
'Our purpose ~ The Bennelong Foundation aims to enhance community wellbeing and provide opportunities for positive and lasting change in our community.'
Established in June 2020, Bennelong Foundation UK is a charitable incorporated association.
As a sister organisation to its Australian counterpart, Bennelong Foundation UK extends Bangarra Group's philanthropic reach and our model of caring, creating real-world opportunities for our UK based subsidiaries to be able to provide philanthropic support across the communities in which we work.
The Bennelong Foundation UK partners with UK-based subsidiaries of Bangarra Group, BennBridge and Crown Golf's St Mellion Estate, a 400-acre resort just outside of Plymouth in Cornwall, which is also a cornerstone of Bennelong's sustainability plan, to deliver programs that use the business's assets to support local communities in London and Cornwall.
Read more
Less